Design, layout, electronic publishing or print—we make creating and managing your content easier across any media.
Print
Although electronic delivery has become increasingly important, printed documents will continue to be a desirable and effective option for many markets. Print quantities have come down though, and to maintain economic viability it is imperative that unit costs be kept as low as possible. Offset presses have made great advances in recent years, extending the cost benefits of web equipment to much shorter print quantities.
Digital printing technology provides "on demand" document delivery at quality levels to satisfy the most discerning eye. Evergreen brings more than 25 years of experience to the production and manufacture of printed publications. We check your files carefully before they go into production, and if a problem is detected we correct it to guarantee that quality and schedule are not compromised. Throughout the production process, Evergreen will manage your project to deliver a quality publication on time and on budget.
Publications We Print:
Financial Reports
Periodicals
Books
Catalogs
Newsletters
Marketing Collateral
Print Services We Offer:
Sheet-fed offset
Web offset (light weight paper specialty)
Digital color
Digital web (text paper to 1000 ppi)
Variable data/Mailing services
Binding Options We Offer:
Perfect (up 3" bulk)
Adhesive Case
Plastic Comb and Wire-O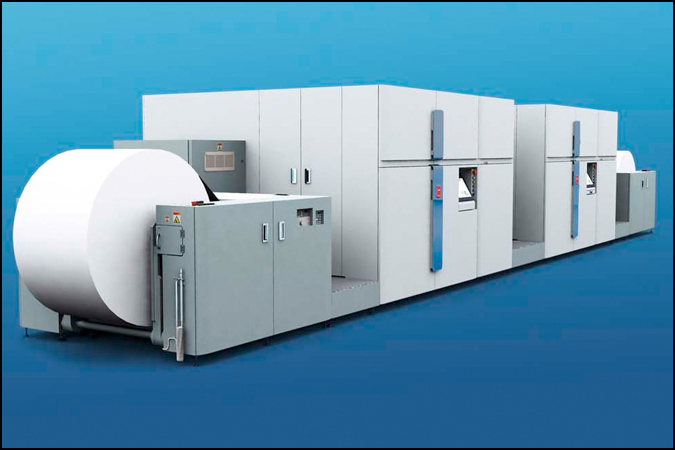 Digital Web Printing to 1000ppi stock/2.5"Spine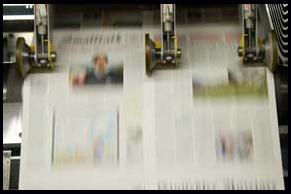 Sheet Feb and Web Offset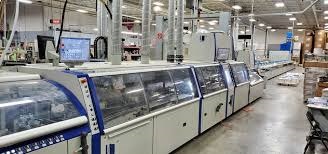 Saddle-wire, Perfect and Case Binding
Contact Us
Evergreen Information Services
8 Cedarwood Terrace
Woodland Park, NJ 07424
Telephone: (973) 339-9672
Email:

jgilrain@evergreeninfo.net